Lots of pics this week! We were in the Dells Monday, Tuesday, and left Wednesday morning. Cell phone pics were the only ones I really got, and I didn't get any in the water park. I didn't want to carry my camera around or worry about it getting stolen.

So, the trip was sooo fun! The room we reserved was a standard room. 2 queen beds. The room our key unlocked was bigger than our first apartment. It was an African Queen Suite. It has 2 bedrooms. 1 room had 2 queen beds in it and the other had a king. It had 1 bathroom with a jacuzzi tub/shower and the other bathroom had a shower. Living room. Fireplace. Deck. This room was gorgeous. Way too big for 2 adults and 1 toddler, but I wasn't about to complain!

Check in was at 4, however if you arrived as early as 12, you could pre-register and get your wrist bands for the water park. We got there about 2:30, and the room wasn't ready. So, we decided to go eat. By the time we were done, the room was ready. We unpacked and of course, Paige could not get to the water park quick enough!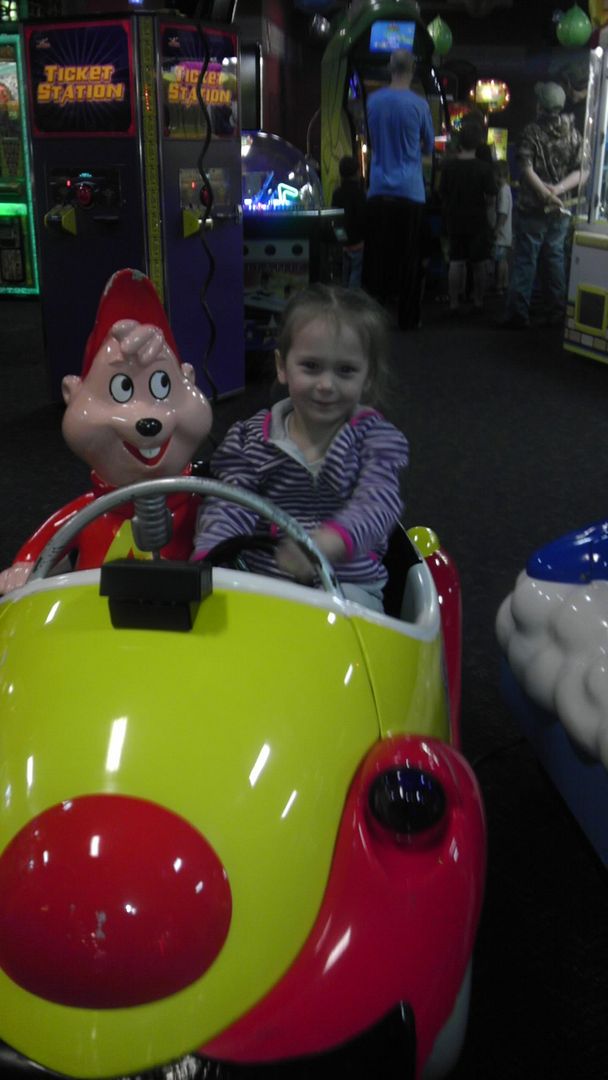 After the first night at the water park, we stopped in the arcade. All Paige cared about was riding these things.
After the arcade, it was about 8 pm so we decided to go play some mini golf. Watching Paige do this was HILARIOUS. She would hit the ball, then immediately go pick it up, put it 2 inches from the hole, and tap it in..followed by jumping up and down and clapping for herself.
The next morning, we had planned on going snow tubing. However...it ended up being really cold, and was kind of snowing, so we opted on getting full day passes to the indoor theme park instead. Paige's favorite thing was go-karts and the ferris wheel!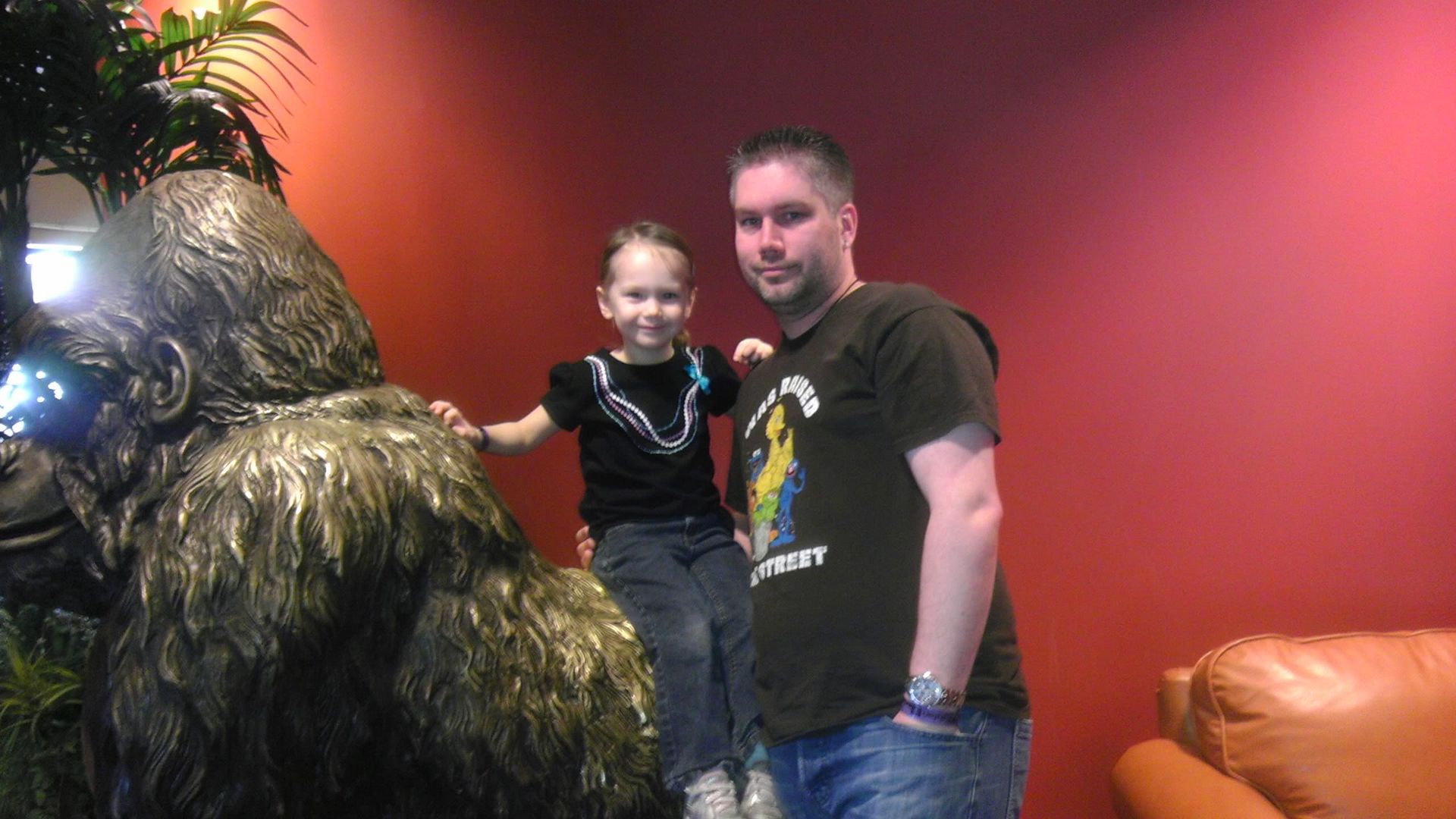 Giant...baboon?? Paige loved sitting on it.
More little rides!
Carousel! She loved this too. We rode it probably 10 times.
Daddy rode too!
After the amusement park, we grabbed some lunch at Denny's (LOVE!) and then went to the water park again at about 5:30. We got back to the room at about 7 and Paige passed out within 5 minutes of walking in the door. She was so tired!

We left the next morning!
HIttin' the road.
Nothing much happened throughout the week. From Friday to Sunday, we had Paige's best buddy over again. Their favorite thing to do this time around was rub their bellies together. hahaha
I took this last night. She was soooo worn out! She slept from 7 pm to 9 am this morning!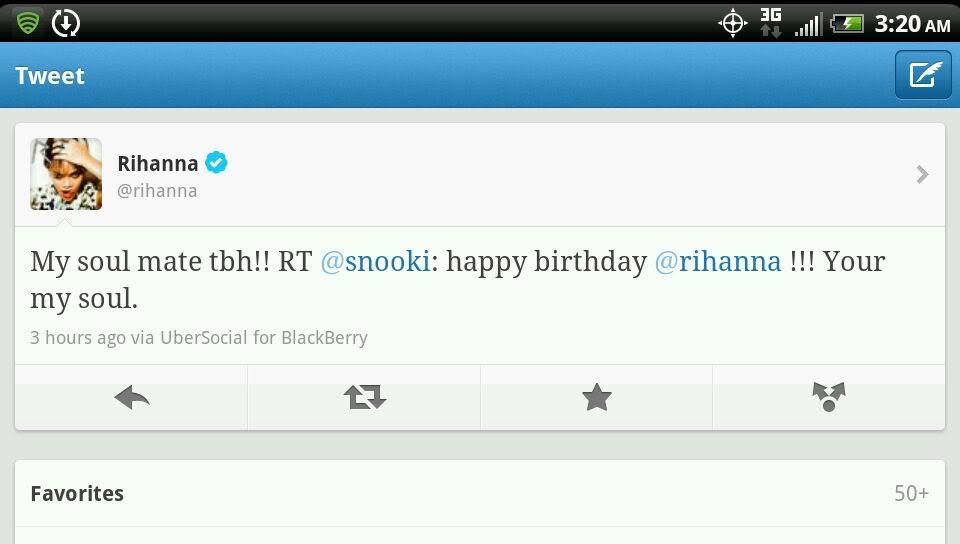 This is a screen shot I took last night/super early this morning. Thank you insomnia. Anyway - I posted this on facebook to show a friend. Let me know if you figure out why this bothered me so much :)